Be A Cyber Security Expert With SKDeft Technologies's Highly Specialized Ethical Hacking Online Course



Register for Attractive Discount
Our Cyber Security Online Courses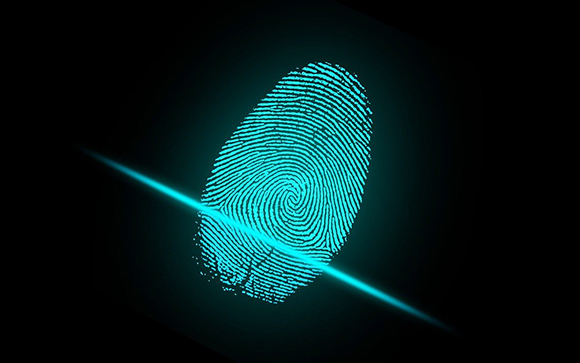 Cyber forensics involves the investigation of computer-related crimes with the goal of obtaining evidence to be presented in a court of law.Learn cyber crime investigation with SKDeft Technologies with practical approach.
we have a course to help you to become a professional cyber crime investigator.
Kali Linux is a security auditing and advanced penetration testing Linux distribution that also contains over hundred tools that are geared towards various information security tasks, such as Penetration Testing, Security Research, and Cyber Forensics.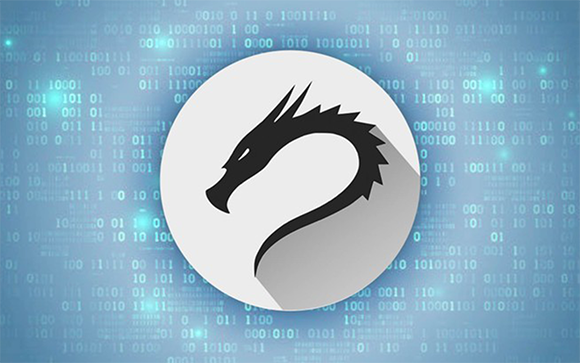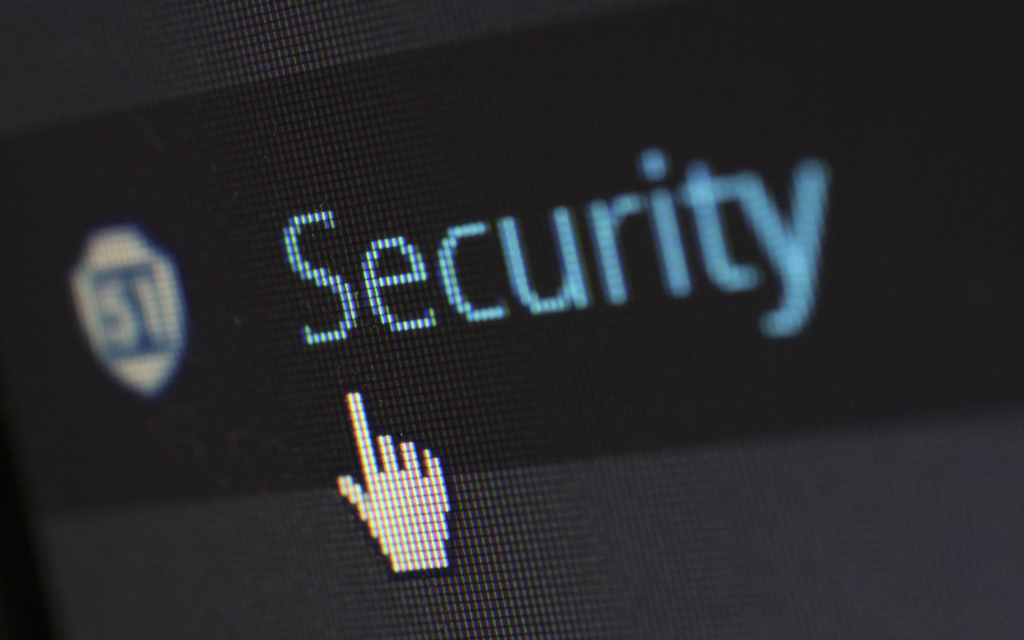 Ethical Hacking & Security
Ethical Hacker tries to investigate the system or a network for weak points that a hacker can exploit. In this course you will learn the basics of Ethical hacking and security against some popular attacks.
Web Penetration & Security
Web penetration and security is a process to penetrate or scan a web application to find any bugs, loop holesor any kind of attack. And if there is any attack, bug or a loophole available then we will attack them accordingly.
In this course you will get an insight and methodologies to develope modules of a web application, how to hack them & how to secure those modules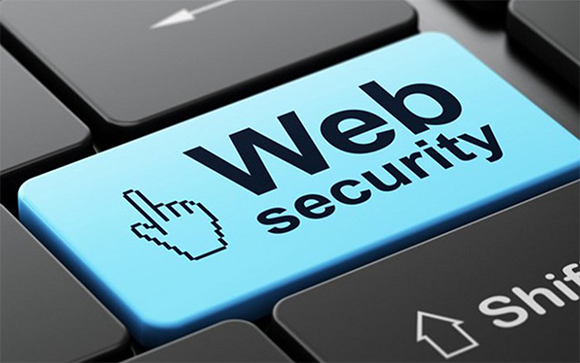 Young and dynamic personality of Mr. Surender Dabur has played an important roles in building his strong relationship in his work. He solved many cases of Internet Banking Fraud and Online tracking. He is working for 20 companies as a Cyber Security and Forensic Investigation Trainer. . He is working for the betterment of Indian Security System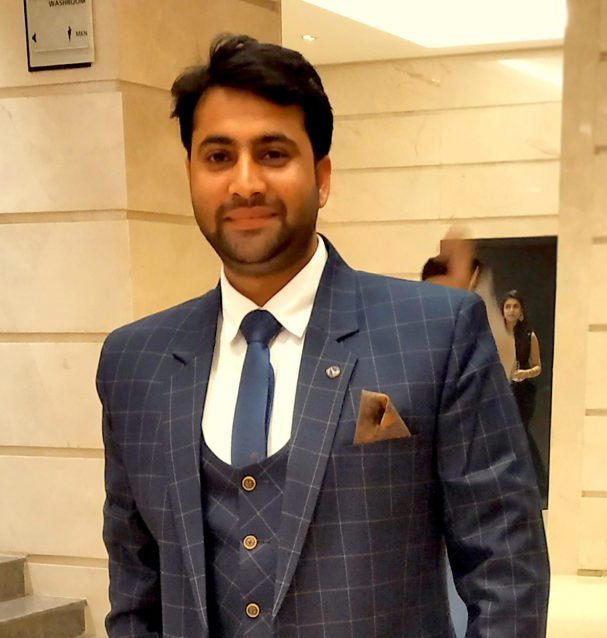 ERROR @ Trustindex plugin

You have to connect your business (facebook)!
DTU
Delhi Technical University
We Have Delivered Workshops in Almost All The Top Institutes in the Country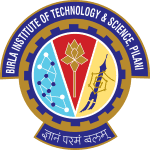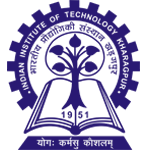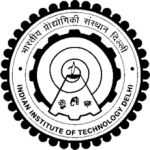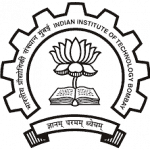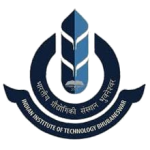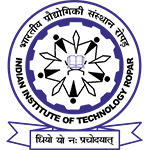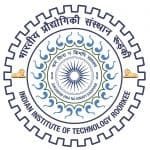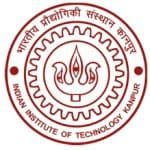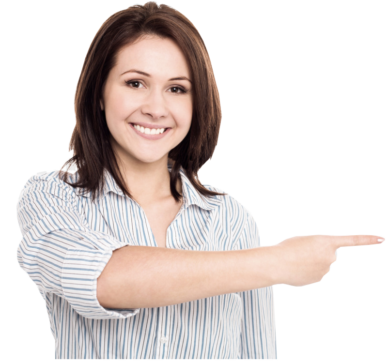 Join Our Ethical Hacking Online Course