A wide variety of Online Courses
Visit our store to buy or register yourself to get more information.



Register for Attractive Discount
Our Cyber Security Online Courses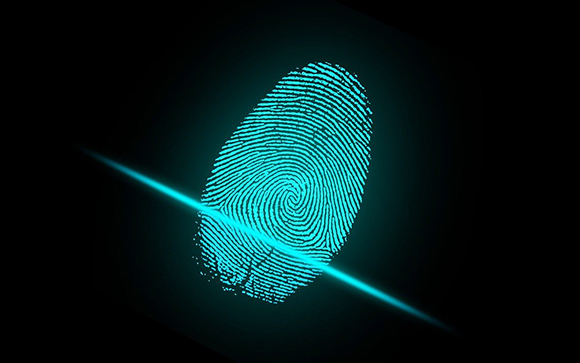 Cyber forensics involves the investigation of computer-related crimes with the goal of obtaining evidence to be presented in a court of law.Learn cyber crime investigation with SKDeft Technologies with practical approach.
we have a course to help you to become a professional cyber crime investigator.
Kali Linux is a security auditing and advanced penetration testing Linux distribution that also contains over hundred tools that are geared towards various information security tasks, such as Penetration Testing, Security Research, and Cyber Forensics.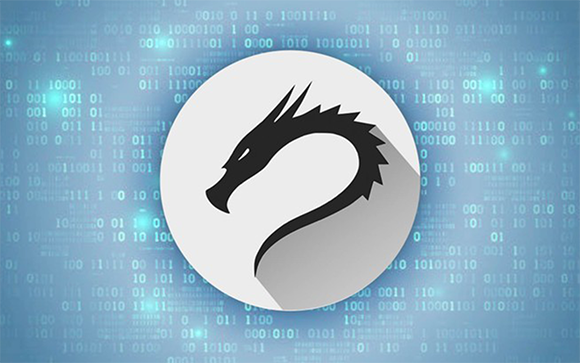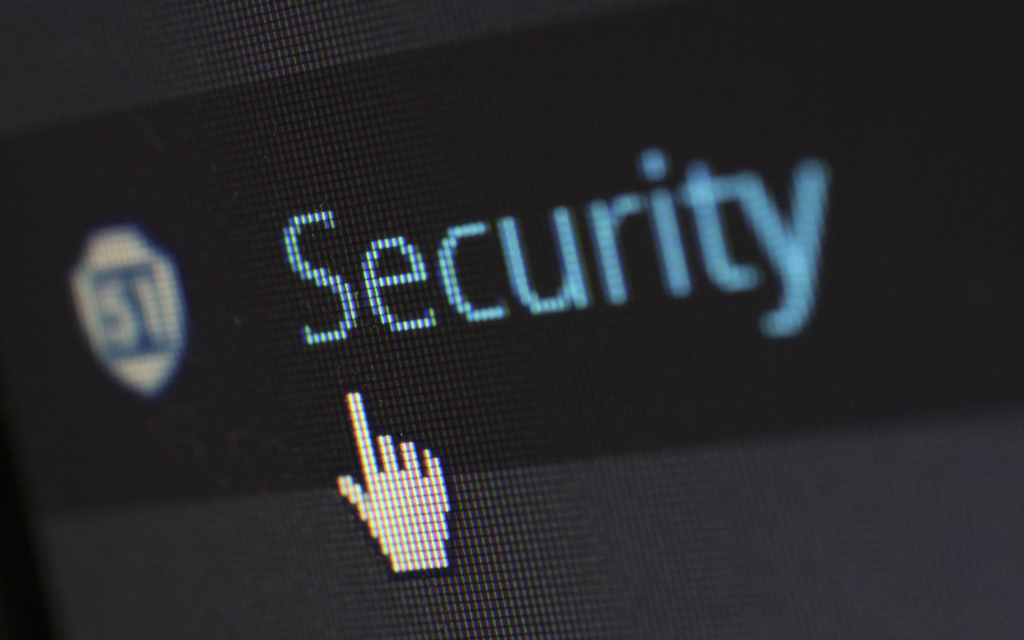 Ethical Hacking & Security
Ethical Hacker tries to investigate the system or a network for weak points that a hacker can exploit. In this course you will learn the basics of Ethical hacking and security against some popular attacks.
Web Penetration & Security
Web penetration and security is a process to penetrate or scan a web application to find any bugs, loop holesor any kind of attack. And if there is any attack, bug or a loophole available then we will attack them accordingly.
In this course you will get an insight and methodologies to develop modules of a web application, how to hack them & how to secure those modules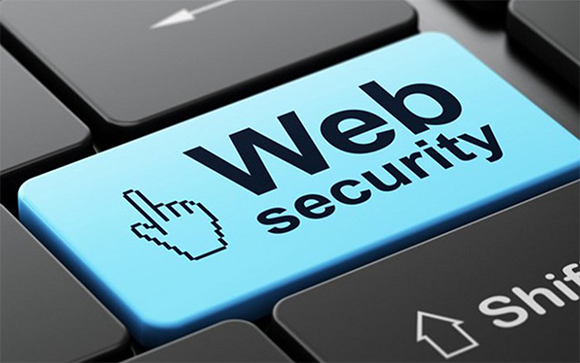 Young and dynamic personality of Mr. Surender Dabur has played an important roles in building his strong relationship in his work. He solved many cases of Internet Banking Fraud and Online tracking. He is working for 20 companies as a Cyber Security and Forensic Investigation Trainer. . He is working for the betterment of Indian Security System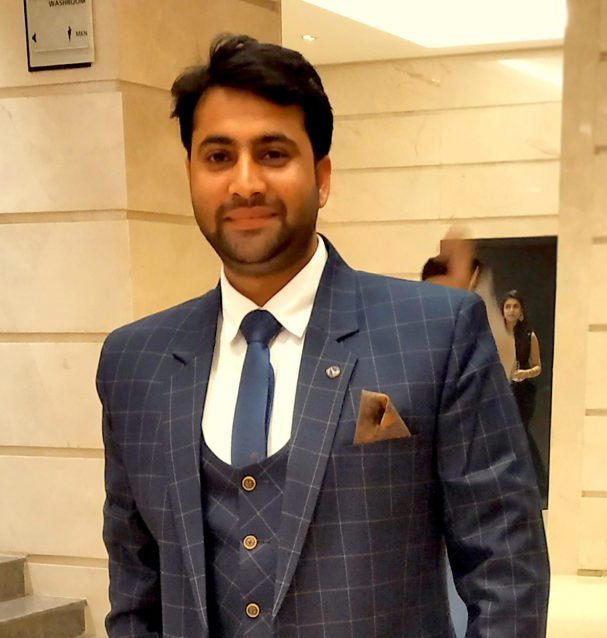 Ghansham Poharkar
2020-04-14
sir I attend level 4 classes........it was super and amazing sir.....thanks a lot sir
I attended your classes and yes, it was one of my best decisions. The way sir you taught us about cybersecurity was great. Never felt bored in class. Good sense of humor and great knowledge, that's what makes him a very good teacher. Thank you, Sir, you gave us information related to cyber Security
Avijit Chakraborty
2020-04-03
Surendra sir very good man, he taught us HACKING like our friend. In first class There was no answer to why I was learning hacking? but today I have the answer to that question, and the answer is - to take my Level 1 course, to protect my own system. Learning hacking does not mean you have to hack any other system, learning hacking for your own security. And many thanks to Surendra sir for this. Hacking Subject to make it so easy for us. See you In The Next Level 2. 😇😇😇😇
Best Teacher with great knowledge... Tqu sir for giving much knowledge about Web Page security... That 10days getting knowledge from u is made me go for further courses too... Explains until we learn,, clears the doubts until we understand,, much importance to PRACTICAL,, & PRACTICE.. love u sir...😘🙂
Kanhaiya Kumar Sanny
2020-03-16
It was a nice experience for me and I really enjoyed and learned a lot during classes time. Thanks sir 😍
It was nice experience to be a student of Surender sir. I learned from very basic and understood all the concept in cyber forensics and investigation.
Good Tutor with good vocabulary skills which makes him make the contents more understandable and which makes and helps him to convey the content of the topics more clearly and understable to the students I'm the part of ethical hacking workshop which was organised by what after collage on 25th or 26th And also I want to join internship program which going to be held in Delhi so I request you to provide me some discount coupon.
Paulus Amit Hansdak
2020-01-27
Got a chance to interact with him and it provided me with a ample of knowledge towards ethical hacking.he has a good knowledge with a good personality to teach and interact with the students.the mode of teaching is excellent. I was the part of ethical hacking workshop which was organized by what after college on 25th and 26th of January. I also want to join internship program which is going to be held in Delhi,so I request you to provide me discount coupon.
Ajay Kumar Roy
2020-01-26
sir you teaching style is awesome i learnt lot of things in 2 days workshop the best teacher i ever never forget i have learnt lot of things from you and please informed me whenever your advance level class starts i am always ready to learn i never forget your class the workshop is really interesting
It was an awesome experience to be the student of Surender sir.There are very few teachers who aim to provide best knowledge to the students and that too in a friendly way. Surender Sir is undoubtly one of them.Sir has a tremendous way of making things understand with real world examples and the interaction with the students is worth appreciable.
Harshit Parashar
2020-01-26
best workshop that i am attend till now
Rushneel Kayshap
2020-01-26
best teacher for hacking
Cool dude. Can really embarrass people. But a good teacher.
I attended your workshop at S.R.D.A.V public school,purnea. I like this workshop very much and I like your teaching style,the way you communicate with us.
Sir, This workshop is very inspiring for me it's teach me very things about the cyber crime how to secure our system and many other things so I thankful of for you for this wonderful workshop I wish I meet you again thank you sir I am very thankful .
I really like the way you taught, that was really entertainment especially for a beginner like us. You made me learn a lot in a two day workshop. I just want to say to plan your visit carefully so that not a single day can be missed. After all, love your work...
you have teach well in 2 days i liked your teaching style
sir u r the first teacher who teaches very well in just 2 days .I think now i can also do some hackings. Thanx sir
sir you are really a good trainer we learn lot many tings from you in 2 days you taught us many things thank you very much sir
i like it extremely it was great
Tarun Kumar Dhfm
2019-10-31
Sir your teaching style I liked it more. you have a lot of patience. In that 2days 16hours class it was not at all bored. Your classes was so interesting and I enjoyed it. 2days workshop class was fantastic classes. Your teaching style was unique. I had learned about Ethical hacking. Thank you to give an knowledge.
Pratyush Mohanty
2019-10-31
Sir, you are awesome. It was fun to attend your workshop
Sailesh Svns Rc
2019-10-28
tq sir for help us to learn some basic thing about hacking
Pratik Das Kanungo
2019-10-26
ALWAYS HAD AN INTEREST TO LEARN SOME HACKING STUFFS AND HAD A GREAT TIME WITH YOU GETTING IDEAS ABOUT SO MANY UNKNOWN STUFFS FROM YOU. YOU MADE HACKING SO SIMPLE. THANK YOU SO MUCH SIR FOR TEACHING US TRICKS OF HACKING. HOPE TO ATTEND YOUR WORKSHOPS IN FUTURE.😁
Genuinely one of the best workshop i have ever attended ..sir u were totally inspiring, informative and ur method of delivery was so easy to receive ..i knew d content would be great but d delivery and ambience was equally great!! i found it really interesting and insightful and it was really fun too Not something i find myself saying about workshops very often! 😅(not to mention ur added humour) even i've started talking abt d workshop to my pals it was really really worth it ..hope to meet uh in future for sure "I loved d way u explained d bottom up approach for making it crystal, it really opened my eyes to a new way of doing things. " ps -lots of brilliant ideas were flying about🖤
Delhi Technical University
We Have Delivered Workshops in Almost All The Top Institutes in the Country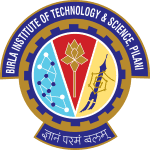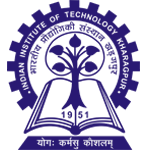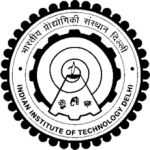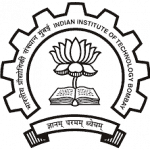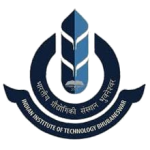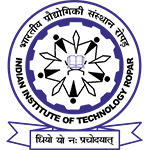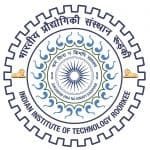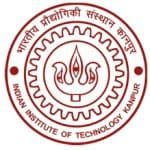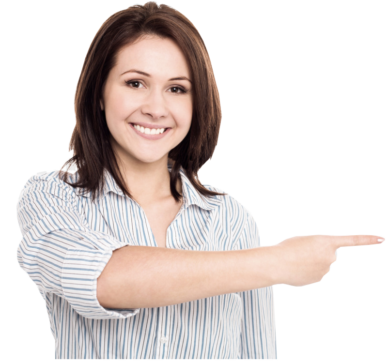 Join Our Ethical Hacking Online Course